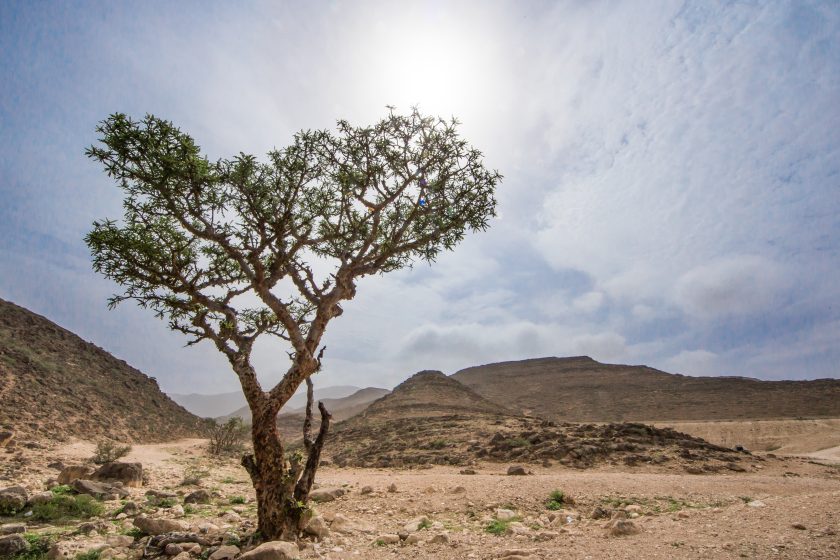 January's Featured Recording: Panel Discussion: Preventing Joint Degeneration with Botanicals
Panelists in order of presentation: Jason Miller, DACM, LAC, Steven Johnson, DO, David Winston, RH (AHG) and Amanda McQuade Crawford, Medical Herbalist



Four panelists discuss joint pain caused by rheumatoid and osteoarthritis, plus prevention and treatment of a host of other musculoskeletal ailments including bursitis, Lyme disease, gout and Ehlers-Danlos syndrome. From Traditional Chinese Medicine lifestyle and herbal formula recommendations to Western herbal, osteopathic and naturopathic therapies, this panel contains many useful clinical pearls which address the chronic joint inflammation so rampant in our modern world. Moderated by Mark Blumenthal of the American Botanical Council.