Registration for Southwest Conference is open through this Sunday, March 26
We're excited to announce the dates and locations for next year's conferences! We look forward to seeing you all online or in person again in 2023. Registration is open for both events.
---
Southwest Conference on Botanical Medicine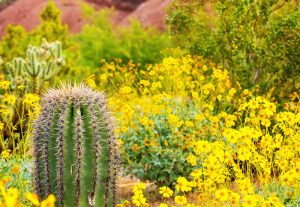 Dates: March 24 – 26, 2023
Location: Streaming online, with extended video access
Pre-Conference Intensive: Reclaiming Self: Herbs to Correct Autoimmunity with Eric Yarnell, ND
Speakers: Dee Atkinson, Paul Bergner, Chanchal Cabrera, Deborah Frances, Lillea Hartwell, Jack Lambert, Brianna Piche, Kenneth Proefrock, Katie Stage, Jillian Stansbury, Jen Stovall, David Winston, and Eric Yarnell
Continuing Education for health professionals.
Registration is now open for the online Southwest Conference!
Medicines from the Earth Herb Symposium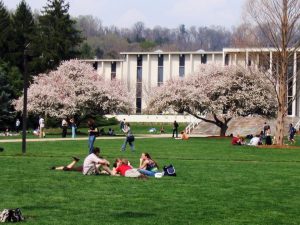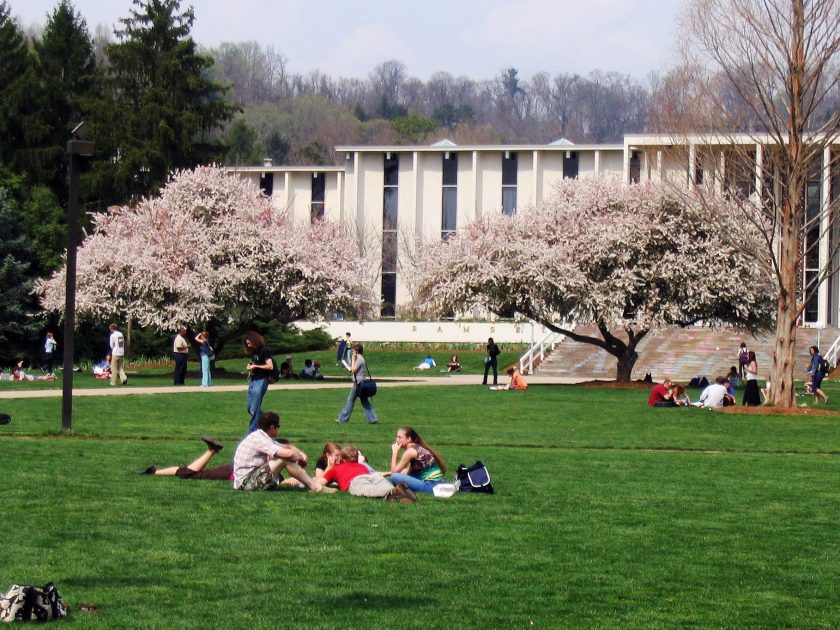 Dates: June 2 – 4, 2023
Location: University of North Carolina, Asheville
We're excited to share the beautiful UNC Asheville area with you. Tucked away in a beautiful location with on-site lodging next to the local botanical garden, attendees have the option of spending quiet time in nature or exploring downtown Asheville just minutes away while attending the 2023 symposium.
Speakers: Lise Alschuler, Rebecca Beyer, Teresa Boardwine, Mary Bove, Doug and Todd Elliott, Joe Hollis, Chris Kilham, Kat Maier, Jason Miller, Kenneth Proefrock, Katie Stage, Jillian Stansbury, Marc Williams, David Winston and Donald Yance
Continuing education for health professionals.
---
At Herbal Educational Services, we cultivate Diversity, Equity, and Inclusion
We recognize the need for increased diversity in the fields of clinical herbalism and natural medicine and are committed to creating a welcoming environment at our events that affords dignity to all.
---
To stay up to date on the conferences, join our email list and check back here for updates.