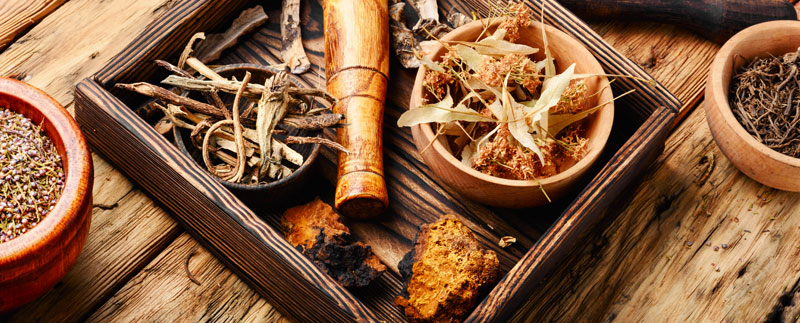 For over twenty-five years, Herbal Educational Services has been offering live events for PDA CEU points (continuing education for acupuncturists and practitioners of Oriental medicine).
Page Directory:
---
Upcoming Live PDA Events in 2024
We look forward to seeing you next year at our events!
March 22 – 24, 2024: Southwest Conference on Botanical Medicine — Streaming online
May 17 – 19, 2024: Medicines from the Earth Herb Symposium — Blue Ridge Assembly in Black Mountain, NC
---
Here's what some of your fellow acupuncturists had to say about the events…
You did a fantastic job! The conference was great! I very much enjoyed it. I will dive into the rest of the lectures for my ND! Y'all provide so much more than the latest and greatest herbal medicine information. There is such a lovely Shen/Spirit about it all, even virtually it was there!!
You did a wonderful job setting up all of the presentations. I really enjoyed them. I look forward to the conference again in-person next year.
The SW conference was amazing!
Great job again for a wonderful virtual conference!
Y'all did a terrific job of organizing a great online event, BTW!
The sessions have been great!
---
To receive updates on our herbal conferences please sign up for our newsletter in the footer of this page — and please add 'botanicalmedicine.org' & 'botanical-medicine.org' to your contact list to ensure messages from us do not end up in your spam folder.
---
Questions about CE, PDA, CEU? See our Continuing Education FAQ or contact us and we'll be happy to help.