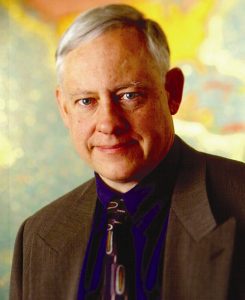 It's been ten years since doctor, philosopher, teacher and author Bill Mitchell, ND passed away in the winter of 2007. We still miss his great sense of humor, his passion for the healing energies of plants, his unbounded knowledge of naturopathic clinical practice and his cosmic perspective on life and learning.  The player below offers an audio excerpt from a talk he gave at Medicines from the Earth in 2001, for your enjoyment and as our way of remembering a great friend and healer. It's uncanny how this talk applies just as much today as it did 16 years ago!
For more information, and to listen to the audio of the conversation with Bill Mitchell: Continue reading
The recordings and lecture notes from this month's herbal conference are now online and ready to order.
See the post below for details about the event at Blue Ridge Assembly, Black Mountain, North Carolina June 3 – 6, 2016. Thanks to all who came to make it a sweet, inspiring and information-filled weekend.
See you next year! June 2 – 5, 2017.