Southwest Conference on Botanical Medicine
April 6 – 8, 2018 at the Southwest College of Naturopathic Medicine in Tempe, Arizona
Two full days (Saturday and Sunday) of clinical presentations and medicine making classes
In-depth pre-conference intensive with Jason Miller, LAc
Cognitive and Neurological Decline — Integrating Traditional Solutions with the Latest Research on Brain Functioning
Friday Field Studies on April 6
Outdoor classes and meals in the SCNM herb garden
Continuing education for naturopathic physicians, nurses, acupuncturists.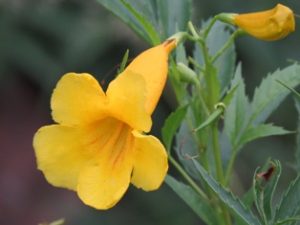 Speakers so far: Paul Bergner, Chanchal Cabrera, Phyllis Hogan, Mimi Kamp, Jason Miller, Rhonda PallasDowney, Kenneth Proefrock, Katie Stage, Jill Stansbury, David Winston.  Check back here for program updates!
---
Medicines from the Earth Herb Symposium
June 1 – 4, 2018 at Blue Ridge Assembly in Black Mountain, North Carolina
The retreat-like setting and the variety of presentations on herbal medicine offer the experience of stepping out of our busy lives to savor this weekend with the plants.
Begins with optional Friday events: David Winston's field study, or the pre-conference intensive with Amanda McQuade Crawford.
The main symposium is Saturday, June 2 to Monday June 4.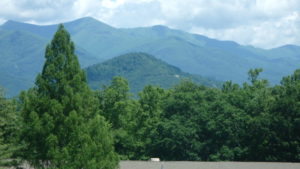 Speaker list available here soon. We hope you'll join us for an herbal conference!
---