Introducing our new on-demand, video streaming presentations on Vimeo. From October 6-20th, use discount code video21sale at checkout for 20% off! 

Video presentations offer complete clinical information, with the speaker and the PowerPoint playing together in an ideal format for online learning. Continuing education credits available for all videos.

---

---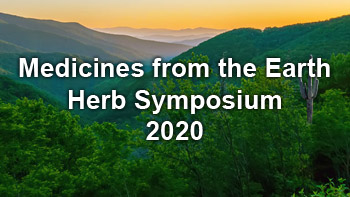 ---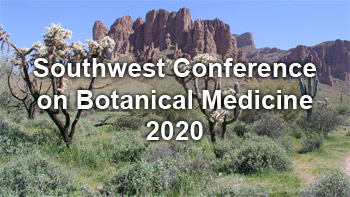 ---
We thank all the speakers from this year's conferences for adapting to this new online video format and still providing the same excellent information we have become used to at the live events.
And to everyone who attended: thank you for making this another wonderful conference season! Here's what a few of you had to say:
Thank you so much for a great webinar. So good to connect with so many even if in cyberspace! Loved all the presentations." — D.W., Naturopathic Physician

It has been such a great, great conference. I loved watching lectures I normally would not have invested time in-but could because of time at home and access. It made my COVID isolation brighter and happier. You and your team and the presenters really made a difference in a lot of our lives." — J.K., Licensed Acupuncturist

Thank you for the best conference to date. Speakers were knowledgeable with great slides." — K.C., Naturopathic Physician and Licensed Acupuncturist

I have told so many people about this conference and I'm a nurse practitioner and I tell them this is like the best conference I have ever been too!" — L.C., Nurse Practitioner
---
Here is a complete list of our video presentations available on Vimeo:
2021 Medicines from the Earth Herb Symposium
2021 Southwest Conference on Botanical Medicine
2020 Medicines from the Earth Herb Symposium
2020 Southwest Conference on Botanical Medicine
Video Bundles: