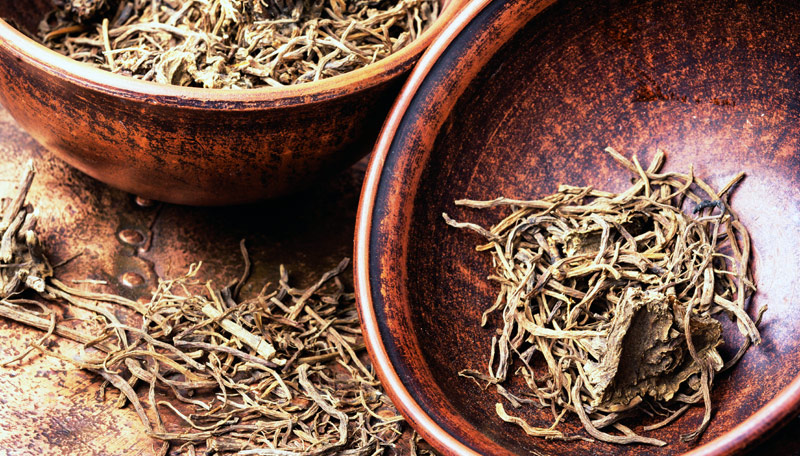 An audio series for health care providers – with continuing education for naturopathic physicians – bundled together in one discounted package:
Six (6) audio lectures (1.5 hours each)
Digital book of notes (62-page PDF)
Order with one click for $55 ($70 value)
Note: The information in this series is provided as a research resource for health professionals and is not intended to replace diagnosis and treatment by a qualified health care practitioner.
Details: These six audio recordings offer a wealth of clinical information for restoring healthy sleep patterns. Beginning with the cytokine connection to insomnia in which Mary Bove, ND discusses how modulating specific pro-inflammatory cytokines can provide relief for sleep disruption, this series continues with a description of the healing and anti-aging powers of sleep with Christopher Hobbs, PhD and Mary Rondeau, ND. Tori Hudson, ND discusses the pandemic of insomnia and anxiety in midlife women and how to provide relief from this "fearsome twosome." The series is rounded out by two comprehensive presentations, one by David Winston, RH (AHG) on botanical and nutritional treatments for insomnia (determining the right herbs and nutrients for the right person), and one by Kenneth Proefrock, ND on the cycles of sleeping and dreaming and their importance for overall health. Series includes a digital book of lecture notes with complete references (62-page PDF).
Naturopathic CE: If CME has not previously been earned for the lectures listed below (either in person or distance), you can earn a total of 9 CME hours including:
1.5 pharmacy credits and 7.5 general credits
Approved by Oregon Board of Naturopathic Medicine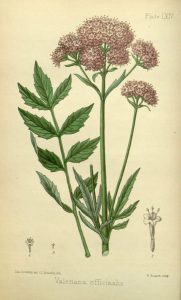 Recordings included in this series:
The Cytokine Connection to Insomnia
Cytokines are proteins acting as neuro-immune modulators. Specific cytokines stimulated by chronic infection, inflammation, and persistent stress can lead to sleep disruption and insomnia. Botanical therapeutics involve a multi-faceted approach: modulating cytokines and neurotransmitters, quenching inflammation and re-regulating the immune system. A combination of anti-inflammatory, nervine and adaptogenic herbs can help restore normal sleep patterns.. Speaker: Mary Bove, ND (Product Code: 15SW15)
Healing Sleep: The Art and Science of Sleep
Describes the emerging research on the function and importance of sleep for health and longevity, and natural remedies and lifestyle choices for optimizing sleep. We discover what factors can reduce sleep quality (such as drugs and alcohol, which can sedate but also interfere with delta and REM phases of sleep).Speaker: Christopher Hobbs, PhD, LAc,  (Product Code: 15SW20)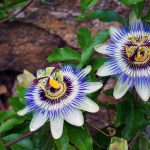 Anxiety and Insomnia in Women: The Fearsome Twosome
Generalized anxiety disorder and chronic insomnia in women are discussed, as well as how adrenal dysfunction can be both cause and consequence. Anxiety disorders can manifest differently in women and can worsen premenstrually, postpartum and in the perimenopausal transition. Insomnia is pandemic in midlife women, although the cause remains unexplained within the scientific community. Includes both an evidence-based and traditional approach to using select botanicals with particular attention to the influence of cortisol on sleep disturbance, and the influence of other hormonal states on insomnia and anxiety. Speaker: Tori Hudson, ND. (Product Code: 14SW23)
Botanical Interventions for Sleep Disorders
Sleep is that enigmatic state that provides for the possibility of dreaming. Sleeping and dreaming are activities that are extremely important to our mental and emotional well-being, but the western medical model still doesn't know why. We discuss agents that are helpful to get a person to sleep, keep them asleep, facilitate a rich dream world and normalize automatic processes like breathing patterns and relaxation of skeletal muscles. In-depth coverage of insomnia, restless leg syndrome, sleep apnea and frequent waking. Speaker: Kenneth Proefrock, ND (Product Code: 07SW01)
The Anti-aging Power of Sleep
What is more anti-aging that a good night's sleep? Actually, not much! Increasing data demonstrates the importance of sleep and circadian rhythms on skin health, memory and cognition. Healthy sleep cycles can be more difficult to maintain as the body ages and elderly patients are often prescribed medications like benzodiazepines which can do more harm than benefit. Our intrinsic need for sleep changes as our bodies change over time. Herbal medicine offers many choices when considering sleep maintenance and management. This presentation also reviews Ayurvedic and Naturopathic approaches to the anti-aging powers of sleep. Speaker: Mary Rondeau, ND, RH(AHG). (Product Code: 19ME25)
Botanical/Nutritional Protocols for Insomnia and Other Sleep Disorders
Research has clearly shown over the past thirty years that poor quality or inadequate amounts of sleep can contribute to hypertension, obesity, diabetes, cancer and heart disease. Many herbs have a long history of being used for insomnia and other sleep disorders but how do we determine which herbs to use for which sleep disorder and for which person? In this class we discuss common sleep problems and the most appropriate therapies (herbal/nutritional) to help relieve them. Speaker: David Winston, RH (AHG). (Product Code: 15ME20)
Plus, Lecture Notes for the Sleep Series in PDF format (62-page digital book).