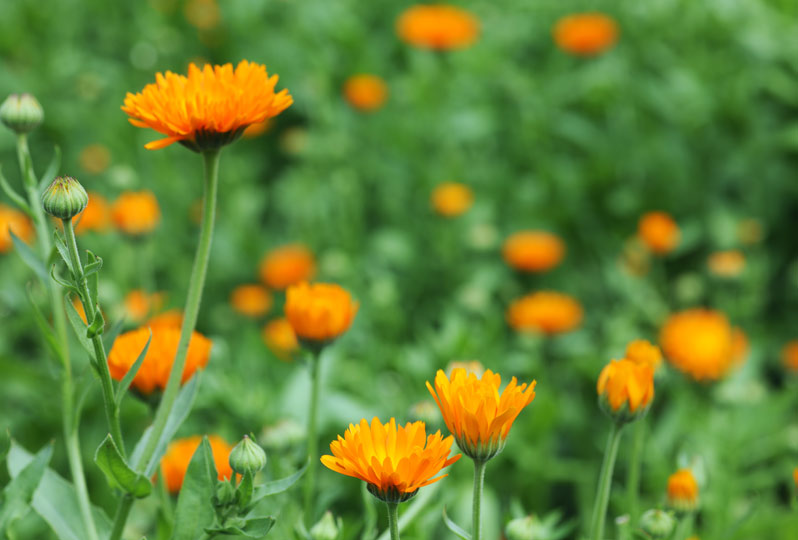 December's Featured Recording:
Panel: Managing the Effects of Endocrine Disruptors with Botanical Medicine with Jason Miller, DACM, LAc, Kenneth Proefrock, NMD and Mary Rondeau, ND, RH (AHG)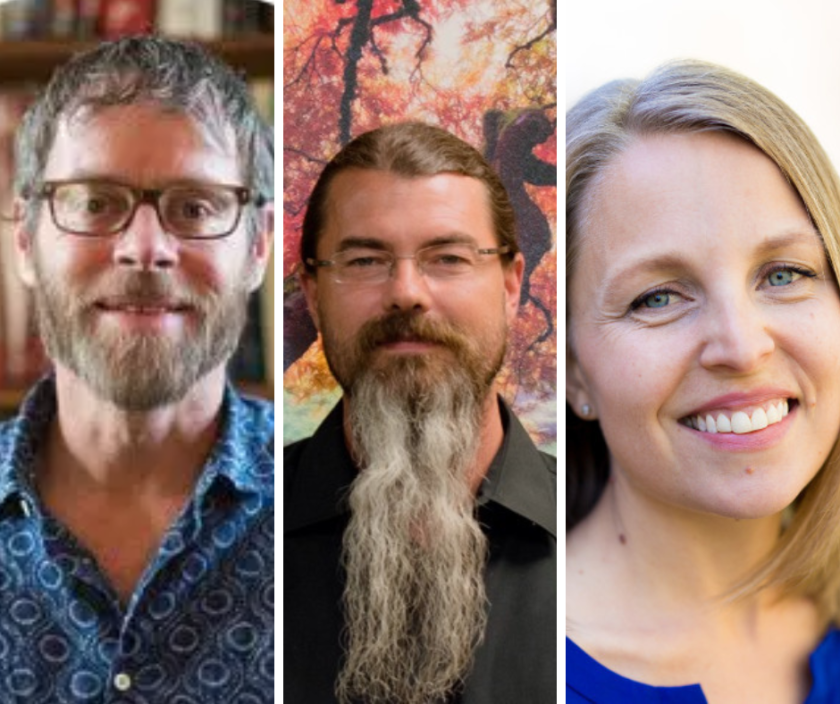 Addressing the challenges presented in the keynote address the previous evening, this panel describes therapies for those already exposed to endocrine-disrupting chemicals (EDCs). Kenneth Proefrock begins with a detailed description of the pathways by which the body eliminates toxic environmental chemicals, and how those systems can be enhanced with botanicals and nutrients. Mary Rondeau discusses the role of EDCs in autism, and Jason Miller speaks specifically about the disruptions to the endocrine system that can lead to cancer, and the physiological processes behind it. Botanicals and other natural therapies to restore balance are provided in every section.
Other topics: when fasting is beneficial for detoxification, and when it can be harmful to patients in an already weakened condition; what diets and lifestyle changes can be helpful; and many more details brought out in the question and answer period at the end. (Catalog Number 19ME17)
The information on this site is provided as a research resource for health professionals and is not intended to replace diagnosis and treatment by a qualified health care practitioner. Consult your medical care provider before using any herbal medicine.
Included:
The featured recording mentioned above.
And

 

free CE

*: 1.5 general CME hours for naturopathic physicians, approved by OBNM
Steps to order your free* recording:
Order at least one audio recording or digital book from

 

botanical-medicine.org

 

at the regular price.

Before checking out,

add

 

this month's featured recording 

to your order.

Proceed to checkout. Enter coupon code FREE and this will discount the audio recording to zero.
How to earn the free naturopathic CE:
Listen to the recording and keep a record on this certificate of all completed recordings. It's as easy as that!
---
Every month, a new featured recording. To make sure you don't miss your monthly FREE* recording, please
sign up for our e-news
and whitelist our sites (or add these domain names to your contacts: botanicalmedicine.org and botanical-medicine.org).
Questions? Contact us and we'll be happy to help.
---
*The featured recording is free with the purchase of one recording or book. Continuing education (CME) credits are available for naturopathic physicians.