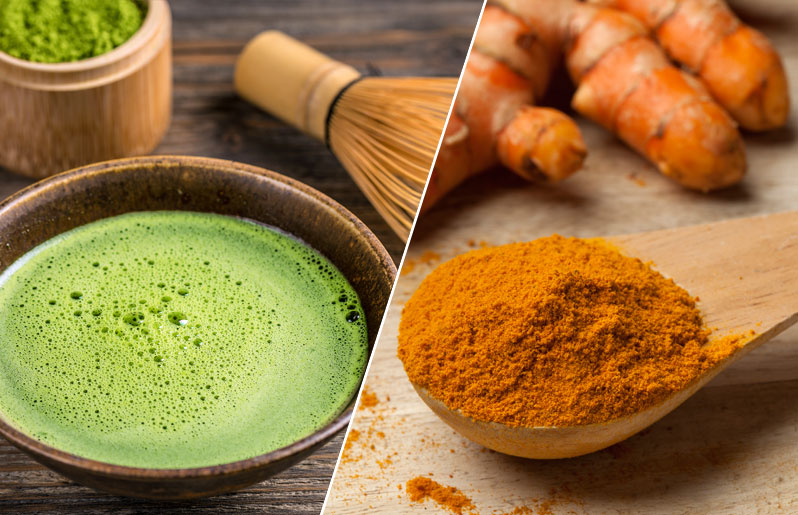 March's Featured Recording:
Common Botanical Agents that Alleviate Daily Toxicant Damage with Walter Crinnion, ND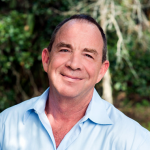 A few years ago, at Medicines from the Earth, Leo Trasande, MD gave a thorough presentation on the chemicals in our environment and the harm they do to the human body. He described avoidance as the best solution, and the steps he is taking to show the high monetary cost of these chemicals as a way to convince governments to eliminate them. The next year, Donald Yance presented an intensive which highlighted the research on the concept of hormesis, which showed that a small amount of ingested toxins can actually strengthen the body's resilience when dealing with these chemicals.
The third prong of the approach to the overwhelming daily toxicant burden is presented here by Walter Crinnion, one of the foremost experts on environmental medicine. He cites extensive research indicating that daily intake of commonly available botanicals (often found in indigenous diets) has shown the ability to both prevent and reduce toxicant damage. A summary of articles published within the last two decades provides us with a list of botanicals that have the widest beneficial effects. (Catalog number 16ME07)