July's Featured Recording:
The One and Only Ashwagandha with Mary Rondeau, ND, RH (AHG)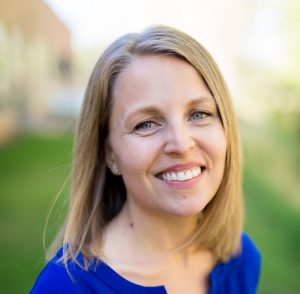 Ashwagandha (Withania somnifera) is an herb that deserves a deep look at the historical use and evidence-based use of this plant. Ashwagandha has global effects on the body including psychiatric, neurodegenerative, anti-aging, oncology, and fertility just to name a few.
The presentation will look at the use from an Ayurvedic perspective as well as a Western herbalism perspective. Mary Rondeau explores Ashwagandha's effect on sleep, sub-types of anxiety, and Vata, Pitta and Kapha constitutions. She also provides several herbal recipes to highlight the medicinal strengths of Ashwagandha. (Catalog Number 22ME10)
Included:
The featured recording mentioned above.
Complimentary PDF of the speaker's PowerPoint presentation.
And

 

free CE

*: 1.5 general CME hours for naturopathic physicians, approved by OBNM
Steps to order your free* recording:
Order at least one audio recording or digital book from botanical-medicine.org at the regular price.
Before checking out, add this month's featured recording to your order.
Proceed to checkout. Enter coupon code FREE and this will discount the audio recording to zero and will automatically add the PDF at no extra cost to you.
How to earn the free naturopathic CE:
Listen to the recording and keep a record on

 

this certificate

 

of all completed recordings. It's as easy as that!
---
Every month, a new featured recording. To make sure you don't miss your monthly FREE* recording, please
sign up for our e-news
and whitelist our sites (or add these domain names to your contacts: botanicalmedicine.org and botanical-medicine.org).
Questions? Contact us and we'll be happy to help.
---
*The featured recording is free with the purchase of one recording or book. Continuing education (CME) credits are available for naturopathic physicians.