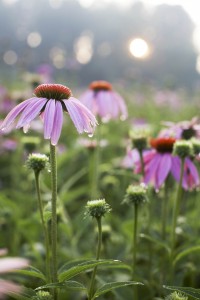 This last year has caused financial hardship for many people, and the scholarship program is designed to allow those with limited financial means to attend the online event.
Based loosely on the work-study model, the scholarship program's criteria are: 1) financial need and 2) participation in spreading the word about the conference to professional groups, discussion forums and social media pages like LinkedIn, Facebook and Instagram.
If you would like to be considered for a scholarship please fill out this form and email it to the registration office (the email address is on the application). We will collect all the applications and notify the scholarship recipients by the end of the day on March 29.
Full scholarship: Registration is free. Intensive and CE fees are extra.
Partial scholarship: Registration fee is $99 ($230 off the early-bird fee). Intensive and CE fees are extra.
Download scholarship application for the Medicines from the Earth Herb Symposium