Distance Learning: Medicines from the Earth, 2017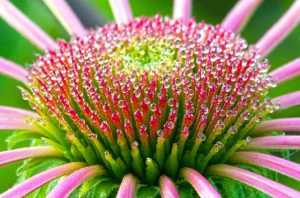 Purchase recordings, save your receipt, keep a record of CME credits earned on this certificate. It's as easy as that!
View or print CME instructions here.
Maximum credits approved for distance learning for NDs by Oregon Board of Naturopathic Medicine (OBNM) and Arizona (SCNM): 21.5 general hours of which 9.5 can be pharmacy.
All recordings listed below with general/pharmacy credits.
Order full set of recordings here.
Questions about Continuing Education Credits? Please contact Linnea Wardwell by email or by phone 541-482-3016.