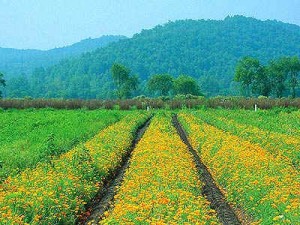 This just in for all attendees at Medicines from the Earth, 2016!
Ric Scalzo, founder of Gaia Herbs, and Mary Bove, ND will host a tour of the Gaia Herb farm in Brevard, NC (about an hour from Blue Ridge Assembly in Black Mountain) on the last day of the symposium.
This farm is a living laboratory for the latest organic planting and cultivation methods. Certified by Oregon Tilth, the most rigorous of all organic certifying bodies, the farm produces over 5 million individual plants representing 45 species of medicinal herbs, which are then made into medicine at Gaia's state-of-the-art production facility. On this tour you'll walk the fields and learn about planting, cultivation and harvest techniques while enjoying the beautiful, fertile valley surrounded by mountains. It's an experience not to be missed!
What: Tour the Gaia Herb Farm with Ric Scalzo & Mary Bove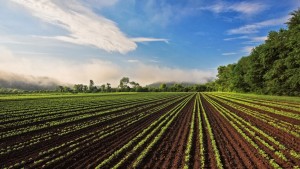 When: Monday June 6, 3 – 5 PM
Cost: Free
Open: To everyone registered for Medicines from the Earth.
Online and phone registration now closed.
Pre-registration required.
Limit:: 60 participants. This event will fill quickly.