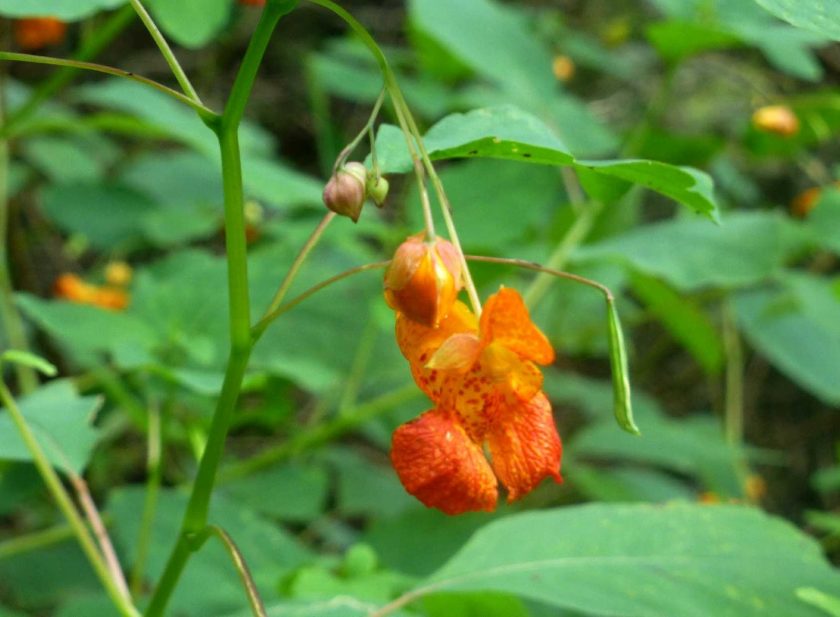 NCCAOM approval information:
The National Certification Commission on Acupuncture and Oriental Medicine (NCCAOM) has approved this online symposium as a live event for 22 PDA (hours)
To make it possible for acupuncturists to receive the maximum number of credits, we have added as many live-streamed lectures as possible to the weekend schedule
This includes two special presentations just for acupuncturists on Friday morning, June 4
The chart below gives the NCCAOM-approved schedule for the weekend, with number and category of PDA points for each lecture.
IMPORTANT NOTES: Even though you are able to view all the videos, the maximum credit available for acupuncturists through NCCAOM is 22 CE hours (PDA) for the videos listed below. (Submit attendance verification no later than July 1, 2021–we will send you details).
(This list subject to minor changes.)
Maximum possible 22 CE hours (PDA). Partial credits OK.
Number CE credits with NCCAOM categories
Friday, June 4

8:30 AM -
10:00 AM
Vaporizer Technologies: Safety Considerations and a Mechanism for the Delivery of Botanical Medicines Kenneth Proefrock, ND
1.5 hours (PE-CW)
10:30 AM -
Noon
Restoring Mitochondrial Function through Botanicals and other Naturopathic Therapies Mary Rondeau, ND
1.5 (PE-CW)
1:00 PM -
5:15 PM
Pre-Conference Intensive: Targeting the Biological Terrain in Collaborative Oncology: Correlating Modern Biomarkers with Traditional Principles of Diagnosis and Treatment ($89) Jason Miller, DACM
4 (AOM-OM)
Saturday, June 5
10:00 AM -
11:30 AM
Effective Pain Relief with Botanical and Nutritional Medicine David Winston, RH (AHG)
1.5 (PE-CW)
12:30 PM -
2:00 PM
Panel: Managing Symptoms of Hormonal Disruption with Botanical Medicine Jillian Stansbury, ND, Jill Crista, ND, Kenneth Proefrock, ND
1.5 (PE-CW)
2:30 PM -
4:00 PM
Botanical Medicine Targeting Cancer Stem Cells Donald Yance, RH (AHG)
1.5 (PE-CW)
7:00 PM -
8:30 PM
Keynote Panel: Honoring Our Teachers Deborah Frances, ND, Kat Maier, RH (AHG) and Mary Bove, ND
1.5 (PE-CW)
Sunday, June 6
10:00 AM -
11:30 AM
Conquering Toxic Mold Exposure Jill Crista, ND
1.5 (AOM-BIO)
12:30 PM -
2:00 PM
Panel: Restoring Mental Health in the 21st Century: Managing Chronic Overwhelm Mary Rondeau, ND, Katie Stage, ND and David Winston, RH (AHG)
1.5 (AOM-BIO)
2:30 PM -
4:00 PM
Cannabis in Medicine: Applications and Limitations Jason Miller, DACM
1.5 (AOM-BIO)
5:00 PM -
6:30 PM
The Chemistry of Flavors: Expanding our Palette and Increasing our Neural Connections Kenneth Proefrock, ND
1.5 (PE-CW)
Monday, June 7
10:00 AM -
11:30 AM
Botanical Therapies for Childhood Asthma Mary Bove, ND
1.5 (PE-CW)
12:30 PM -
2:00 PM
Clinical Uses of Autumn Crocus (Colchicum atumnale) Jillian Stansbury, ND
1.5 (PE-CW)
Back to main symposium information page.
Questions about acupuncture continuing education? Contact us and we'll be happy to help!