April 7 – 9, 2017
---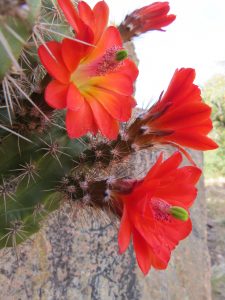 Annual Conference at the Southwest College of Naturopathic Medicine (SCNM) in Tempe, Arizona. See speakers and topics below.
Highlights: Over 30 lectures to choose from, two Friday Field Studies, and a pre-conference intensive with Lise Alschuler, ND
Registration: Early bird $289 by March 1; $359 after that date.
Includes all lectures on April 8 & 9. Friday events, meals and lodging are extra.
Photo: Hedgehog Cactus by Mimi Kamp
---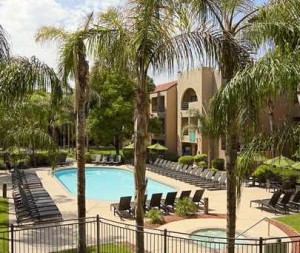 HOTEL: Embassy Suites, Tempe  Rooms start at $134/night plus tax. Reservations: (800) 305-1369. Group Number SB2. Discount good until March 7.
NEW! Register for your room online. It only takes two minutes. Reserve your room here.
Lodging includes 2-room suites with complimentary:
-Airport transportation
-Van service from hotel to SCNM.
-Made-to-order hot breakfast with omelet station
-Evening reception with drinks and snacks.
-WiFi in all rooms and lobby
---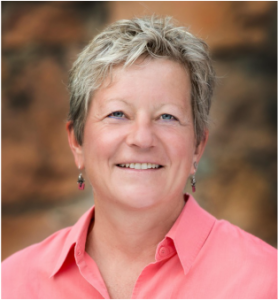 Pre-conference Intensive with Lise Alschuler, ND
Title: Botanicals for Immuno-inflammation with emphasis on Cardiovascular Disease and Cancer
Date: Friday April 7, 2017
Time: 1:00 – 5:00 PM (Registration at 12:30 PM)
Place: Southwest College of Naturopathic Medicine
Cost: $69
Open only to registered conference participants.
CME: Application to be submitted for 2 pharmacy credits for NDs in Oregon and Arizona.
---

Friday Field Studies on April 7–two events:
Provides the opportunity to explore the desert medicinal plant kingdom with expert herbalists in their natural habitat. Limit 20. Cost $55.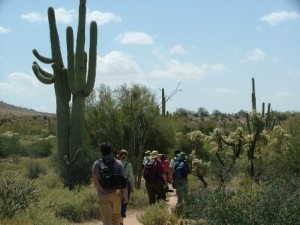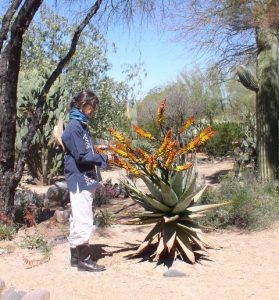 8:30 AM – 12:30 PM Mimi Kamp
Experience the subtle plant energies of this magical part of our world. Learn desert plant ID and medicine preparation. Location to be announced.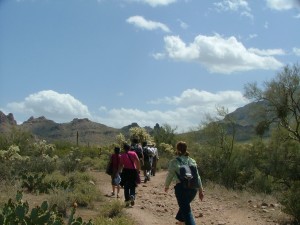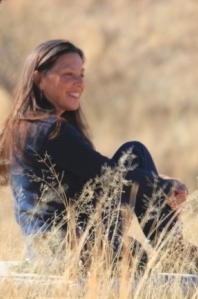 2:00 – 6:00 PM JoAnn Sanchez
JoAnn's field studies feature plant ID and a wealth of samples of medicines made from desert plants. Location to be announced.
---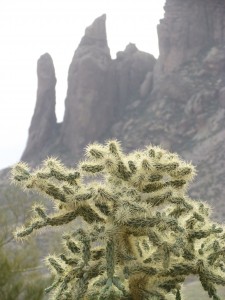 Continuing Education Credits
Pending approval, we offer CE, CME, CNE, PDA and CEUs for:
• Naturopathic Physicians (pending approval)
Arizona NDs 21 possible general hours of which 10 can be pharmacy. Includes attendance at Friday morning and afternoon events
Oregon NDs 17 possible general hours of which 10 can be pharmacy for selected lectures. Includes attendance at Friday pre-conference intensive.
.
• Acupuncturists (pending approval)
 21 PDA points (hours) from NCCAOM.which includes attendance at Friday morning and afternoon events.
• Nurses (pending approval): 13.5 contact hours possible for select lectures only.
Application for 13.5 contact hours to be submitted to the Western Multi-State Division, an accredited approver by the American Nurses Credentialing Center's Commission on Accreditation. 
• A certificate of attendance is available to any participant who requests it
(More CE details coming soon…)
---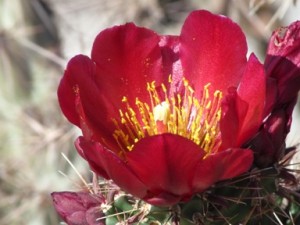 Southwest Conference on Botanical Medicine Speakers and Topics
Conference begins at 8:30 AM Saturday, April 8 and ends at 5:30 PM Sunday, April 9.
Pre-conference events (Intensive and Field Studies) are Friday, April 7.
Click speaker name to find out more about them.
7 Song
1. Southwestern Plants for First Aid (Demonstration in the Garden)
2. Practicing Herbal Medicine in an Integrative Free Clinic
Lise Alschuler
1. Pre-conference Intensive April 7: Botanicals for Immuno-inflammation with emphasis on Cardiovascular Disease and Cancer
2. What was that herb again? Botanicals for cognitive support
3. Botanicals to support happiness and reduce anxiety and depression
Paul Bergner
1. Red, White, Black and Blue: Differentiating the Cohoshes
2. New Insights into Commonplace and Undervalued Herbs
3. Medical Herbalism and the Therapeutic Order
Mary Bove, ND
1. Restoring the Day/Night Cortisol Cycle with Botanical Adaptogens
2. Childhood Constipation; Natural and Botanical Options –and Drug Review
3. Exploring the Therapeutic Values of Aromatic Plants
Phyllis Hogan
1. Herb Walk at the Desert Botanical Garden
2. What's in My Medicine Bag (Presentation in the Herb Garden)
Mimi Kamp
1. Friday Morning Field Study (8:30 AM – 12:30 PM)
2. Flower Essences for Support in Times of Crisis
Rhonda PallasDowney
1. Connecting with the Energetics of Plants and Flowers: Developing Awareness of how the Energy of a Plant Connects with the Energy within You (SCNM Herb Garden)
2. Using Flower Essences as Adaptogens (SCNM Herb Garden)
Kenneth Proefrock, ND
1. Eyes, Ears, Nose and Throat Demonstration:  Preparing and Applying EENT preparations
2. Functional Genetic Mutations and Herbal/Dietary Therapies to Mitigate their Effects (Down's, Marfan, Klinefelter Syndromes, Autism, Cystic Fibrosis and others)
3. Epigenetics and Mental Health: Botanical and Dietary Influences
JoAnn Sanchez
1. Friday Afternoon Field Study 2 – 6 PM, Location TBA
1. Garden Lecture TBA
Katie Stage , ND
1. Neurohacking: Cognitive and Performance Enhancing Therapies

Jill Stansbury, ND
1. The Problem of Proton Pump Inhibitors for  GERD and their Alternatives
2. Allergy Mechanisms of Molecular Action and the "Blood Movers"
3. Gastroparesis and Intestinal Motility Disorders.
Jonathan Treasure
1. Herb Drug Interactions: Lost In Translation
2. Going Platinum: Crush it with Beneficial Herb-Drug Interactions
3. Cannabis and Cancer: Sifting the Science
David Winston
1. Medicines of the Soul: The Ritual Use of Plants
2. Multiple Drug Resistance Updates
3. Diabetes
Eric Yarnell, ND
1. Natural Approach to Gout
2. Commonly Misprescribed Drugs and What To Do About Them
3. Safe Use of Low-Dose Herbs
---
We look forward to seeing you for another great herbal conference!
---
Questions?
Email us
. Herbal Educational Services Ashland, Oregon (541) 482-3016