Southwest Conference on Botanical Medicine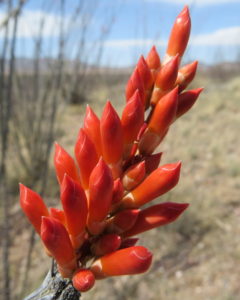 NEW DATE:March 29 – 31, 2019 at the Southwest College of Naturopathic Medicine in Tempe, Arizona. 
Offering clinical lectures and desert herb walks for continuing education for naturopathic physicians, nurses and acupuncturists.
Begins with choice of optional field study or pre-conference intensive on Friday, March 29. The main conference is Saturday and Sunday. Full program will be announced in late November. Registration opens December 1.
Speakers: Paul Bergner, Mark Blumenthal, Mary Bove, Eric Bresselsmith, Sam Coffman, Phyllis Hogan, Feather Jones, Mimi Kamp, Jeffrey Langland, Jason Miller, Rhonda PallasDowney, Kenneth Proefrock, JoAnn Sanchez, John Slattery, Katie Stage, Jill Stansbury, David Winston and Donald Yance
---
---
Medicines from the Earth Herb Symposium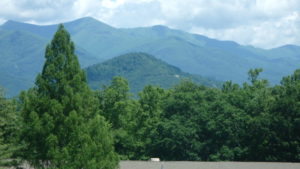 May 31 – June 3, 2019 at Blue Ridge Assembly in Black Mountain, North Carolina
The retreat-like setting and the variety of presentations on herbal medicine offer the experience of stepping out of our busy lives to savor this weekend with the plants.
Continuing education credits offered for nurses, acupuncturists and naturopathic physicians. Basic symposium: 17.5 CE hours; more if Friday events are attended.
Begins with several optional Friday events to choose from on May 31. Speakers and topics will be announced soon: . Check back for updates!
---
---
We hope you will join us for an herbal conference! These events are a great way to meet like-minded people and learn the latest information on botanical therapies for a variety of conditions.
Questions? Email us and we'll be happy to help.