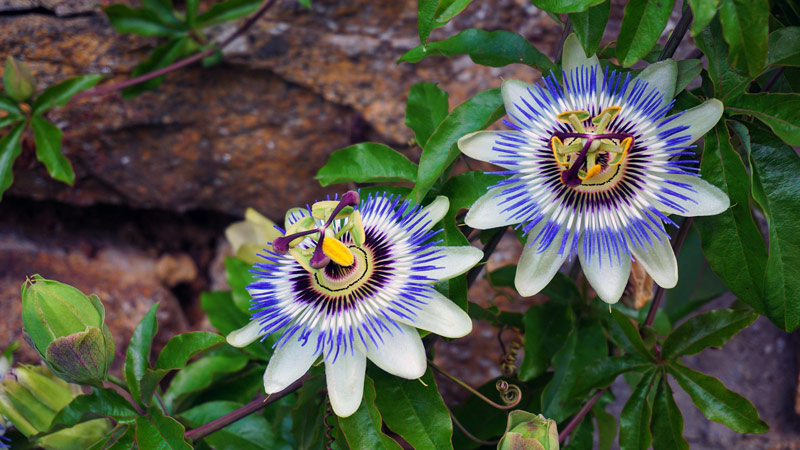 Medicines from the Earth Herb Symposium Audio Recordings
Southwest Conference on Botanical Medicine Audio Recordings
To view details of a program offered this year, select it from the "Archive" menu on the right.
---
2019 Conference Recording Details
---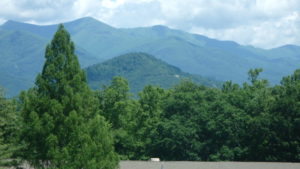 Medicines from the Earth Herb Symposium
Past conference: May 31 – June 3, 2019 at Blue Ridge Assembly in Black Mountain, North Carolina
The retreat-like setting and the variety of presentations on herbal medicine offered the experience of stepping out of our busy lives to savor this weekend with the plants. Thanks to all who made this such a success!
Order full set of audio recordings here
Some highlights:
Keynote Address with Leonardo Trasande, MD, MPP: Endocrine Disruptors: History, Recent Research and Individual and Societal Remedies
Panel Discussion with Kenneth Proefrock, Mary Rondeau and Jason Miller: Managing the Effects of Endocrine Disruptors with Botanical Medicine
Pre-conference Intensive with Lise Alschuler, ND: The Impact of Stress on Accelerated Aging: Botanical Remediation, Part 1 & 2
Order the full set to hear all thirty-four presentations, including botanicals for preserving mental function as we age, eye health, trauma, depression in the elderly, types of pain, stroke recovery, breast cancer, aging gracefully, mood disorders, liver and gallbladder conditions, chronic lung conditions, detoxification, ADD and ADHD, a pre-fertility program, and a clinical roundtable with Jason Miller, Kevin Spelman and Teresa Boardwine.
Continuing education distance-learning credits approved for nurses and naturopathic physicians. Details
Recorded Speakers: Lise Alschuler, Teresa Boardwine, Mary Bove, Jeannie Dunn, Doug Elliott, Kat Maier, Jason Miller, Kenneth Proefrock, Mary Rondeau, Tricia Shapiro, Kevin Spelman, Jill Stansbury, Leo Trasande, David Winston and 7Song  More details here.
---
---
Southwest Conference on Botanical Medicine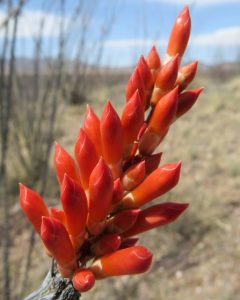 Past Conference: March 29 – 31, 2019 at the Southwest College of Naturopathic Medicine in Tempe, Arizona. 
This conference offered a wealth of clinical information and some great garden talks on medicine-making: 32 recordings in all.
Order the full set of audio recordings here
Distance learning CE for naturopathic physicians and nurses. Details here
Recorded speakers: Paul Bergner, Mark Blumenthal, Mary Bove, Eric Bresselsmith, Sam Coffman, Feather Jones, Jeffrey Langland, Jason Miller, Kenneth Proefrock, JoAnn Sanchez, John Slattery, Katie Stage, Jill Stansbury, David Winston and Donald Yance
---
---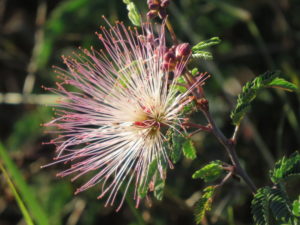 Continuing Education 
Our herbal conferences provide opportunities for continuing education (CE, PDA, CEU, CNE, CME) in areas such as naturopathic medicine, integrative medicine, complementary medicine, holistic medicine, functional medicine and more.
DIstance Learning for Naturopathic Physicians and Nurses:
For specific CE credits and hours for distance learning, please see the dedicated pages for naturopaths (naturopathic doctors) and nurses. Distance learning for acupuncturists is not available at this time, but we do offer PDA (acupuncture credits) for our live events.
Sign up for our newsletter
Receive program updates and announcements…
Questions? Contact us and we'll be happy to help
---
We hope you will join us for an herbal conference next year! These events are a great way to meet like-minded people and learn the latest information on botanical therapies for a variety of conditions.
Questions? Email us and we'll be happy to help.