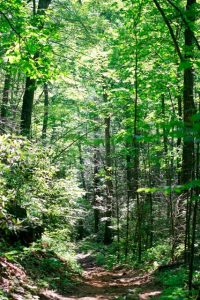 Order audio recordings and lecture notes, download and listen in a matter of minutes:
Medicines from the Earth Herb Symposium 2017
2017 Southwest Conference on Botanical Medicine
It was a wonderful year. We thank all who made it such a great success.
Read program summaries from our archives here:
ME 17 Program
SW 17 Program
---
---
Continuing Education
Our herbal conferences provide opportunities for continuing education (CE, PDA, CEU, CNE, CME) in areas such as integrative medicine, naturopathic medicine, complementary medicine, holistic medicine and more. Applications to be submitted for naturopaths (naturopathic doctors), acupuncturists and nurses for both events.
Sign up for our newsletter
Receive program updates and announcements…
Questions? Contact us and we'll be happy to help.